We're so happy you're here! Read on for everything you need to know about getting started.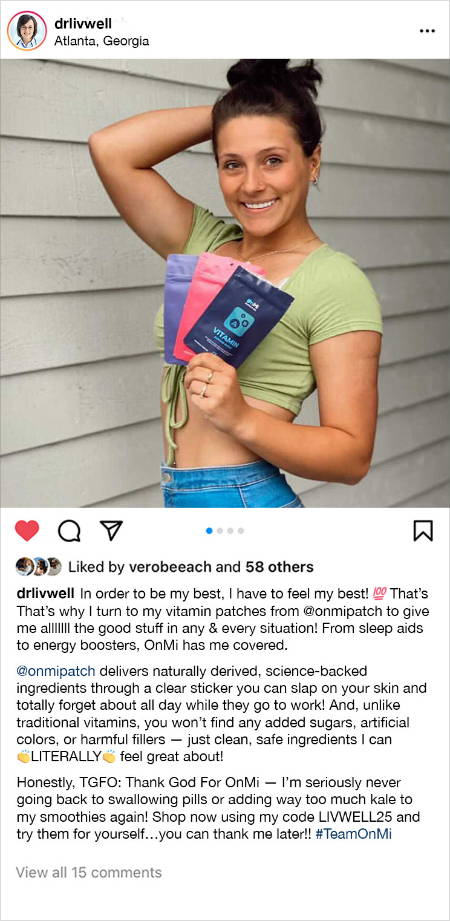 How to Create Your Posts with OnMi Products
In order to get credit and earn a free product every 30 days, you must first create and post an Instagram post to your timeline (Instagram Stories will not count). Valid posts must include the following:

#TEAMONMI IN THE CAPTION
@ONMIPATCH IN THE CAPTION AND IN YOUR PHOTO

TAG TWO FRIENDS IN YOUR CAPTION
We want to see you in action with our products.
Think working out or winding down or, hey, maybe even turning up!


Photos should align with the OnMi aesthetic: bright and vibrant!


Product color should be true to form and reflect what's on our website and/or Instagram.


The front of the pouch imagery should be clear and visible.


When shooting content, use the normal camera feature versus shooting on Instagram to make it as high-resolution as possible.



Avoid logos of other brands - no visible branding on your clothes and no recognizable branded items in the background.


And most importantly, keep it fun and make it you! We can't wait to see how OnMi pushes you further. Don't forget to tag @onmipatch and use the hashtag #TeamOnMi at the end of your caption!
See how some of our #TeamOnMi members get patchy with it.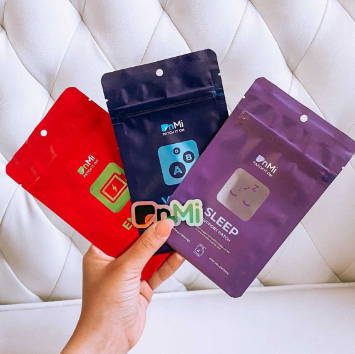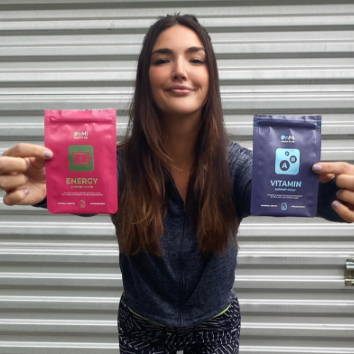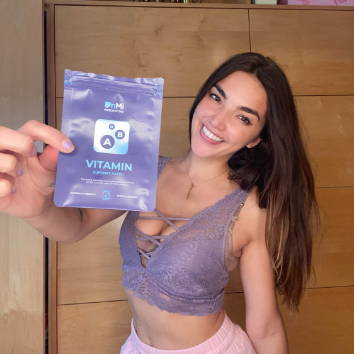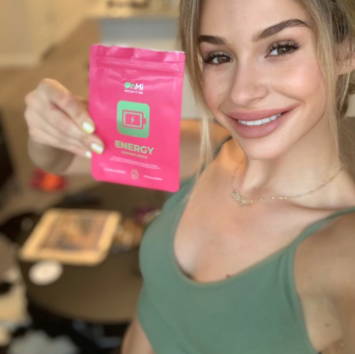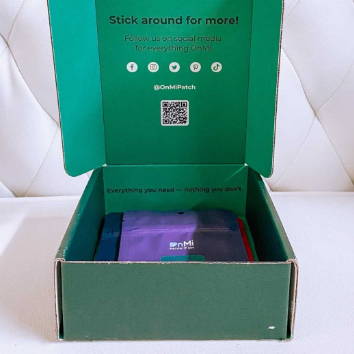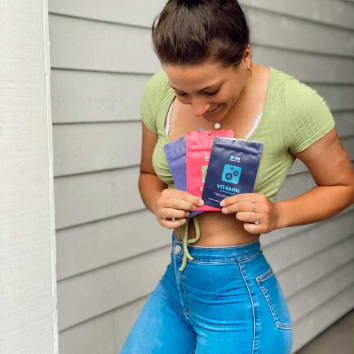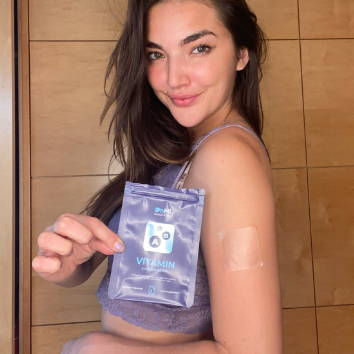 Best Practices for Captions
Here's what you should (and shouldn't) say in your posts.
What to say:
OnMi is a transdermal patch that delivers vitamins and naturally derived extracts through your skin.
What not to say:
Dietary supplement, drug; do not use drug/disease-related claims (this includes CBD)
What to say:
OnMi patches may help manage | This patch promotes | This patch supports you
What not to say:
Do NOT use drug-related references like "treat, prevent, cure, dose."
What to say:
OnMi is sugar-free, gluten-free, non-GMO, hypoallergenic, paraben-free, and latex-free!
What not to say:
Nutritional substitute, substitute for any medications or doctor-recommended products, etc.
What to say:
Scientifically proven ingredients, responsibly sourced.
What not to say:
100% plant-based, scientifically proven*; avoid weight-loss claims for Healthy Weight and Crave Less Patches.
What to say:
This patch supports your health goals by providing naturally derived ingredients for focus and energy. The goal of these patches is to promote a balanced diet and encourage a healthy lifestyle routine.
What not to say:
Food restriction, weight loss, eating less, burning calories,etc.
In an effort to adhere to FTC regulations, all posts submitted or created using gifted OnMi products must include #TeamOnMi in the post's caption.
Posts will be monitored for proper disclosure and any users who do not adhere to these guidelines will be subject to profile suspension or deactivation.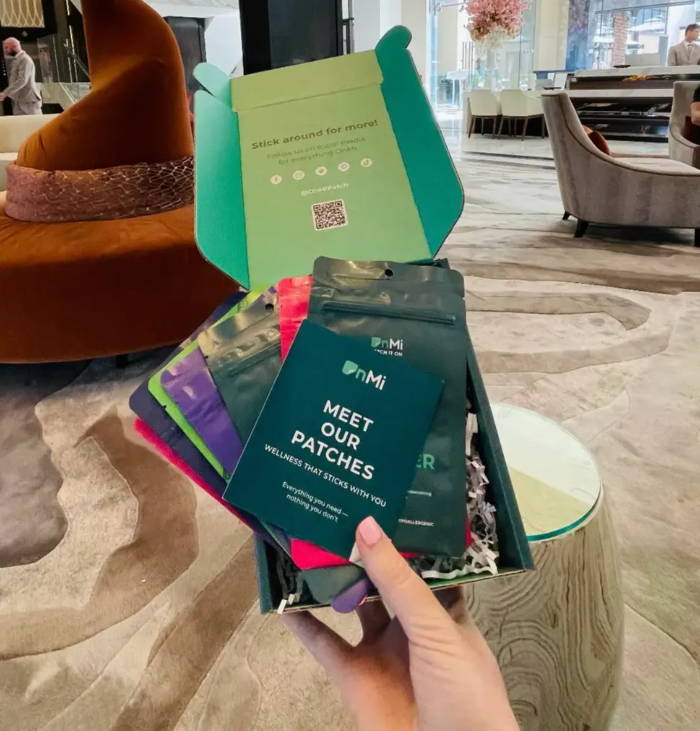 Questions about #TeamOnMi?